NASA organise un événement de maïs soufflé pour l'appréciation des membres au Campus Saint-Jean le lundi 21 janvier 2019 au pavillon Lacerte, salle 107 de 12h à 13h.
Nous donnerons du maïs soufflé gratuit de Kernels Popcorn (votre choix de maïs soufflé au caramel sucré ou au fromage savoureux) à tous les membres qui montrent leurs cartes de NASA! Les non-membres éligibles (qui sont employés dans les positions de personnel de soutien au université) n'ont qu'à remplir un formulaire d'adhésion pour obtenir leur maïs soufflé gratuit. Les non-membres et le personnel autre que le personnel de soutien pourront acheter du maïs soufflé au prix de 2$ par sac.
---
NASA will be hosting a member appreciation popcorn day at Campus St-Jean on Monday, January 21, 2019 in the Lacerte Pavilion room 107 from noon to 1:00pm.

We will be giving away free popcorn from Kernels Popcorn (your choice of sweet caramel popcorn or savoury cheese popcorn) to all members who show their NASA cards! Eligible non-members (who are employed in university support staff positions) simply have to fill out a membership form to get their free popcorn. Non-members and non-support staff will be able to purchase popcorn for $2 per bag.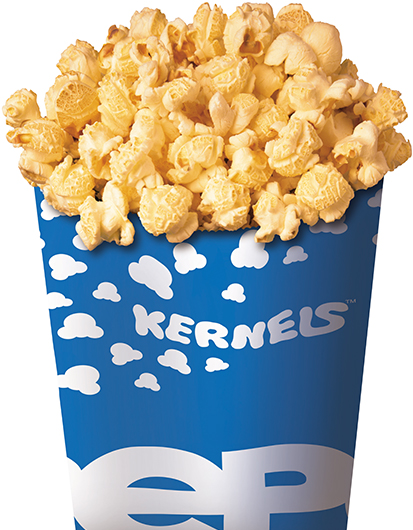 ​